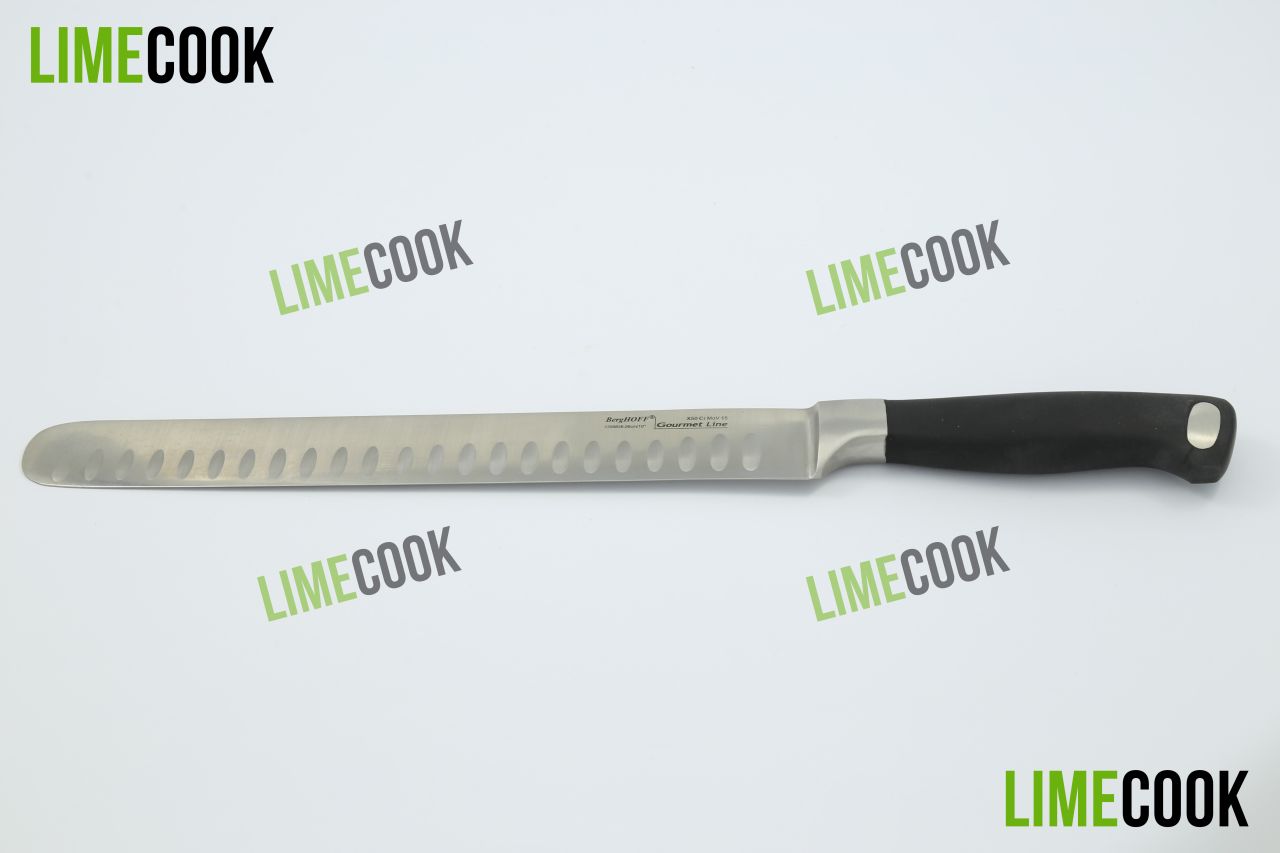 BergHOFF Salmon & Ham Knife 26 cm Gourmet 1399836
2018-06-20
BergHOFF Cleaner For Stainless Steel 2in1 2001936
2018-06-20
Description
'BergHOFF Magic' cleaner for stainless steel (the most suitable tool to remove spots or imperfections from the stainless steel): apply on a clean surface, wait a while and clean with a soft cloth or a sponge. Wash the product and then dry it off.
Brand BergHOFF Worldwide N.V. Belgium
BergHOFF has been manufacturing kitchen and tableware products for many years. Effective collaboration between the designers, technicians and international partners from more than 50 countries allows BergHOFF to offer its customers high quality products at an affordable price.