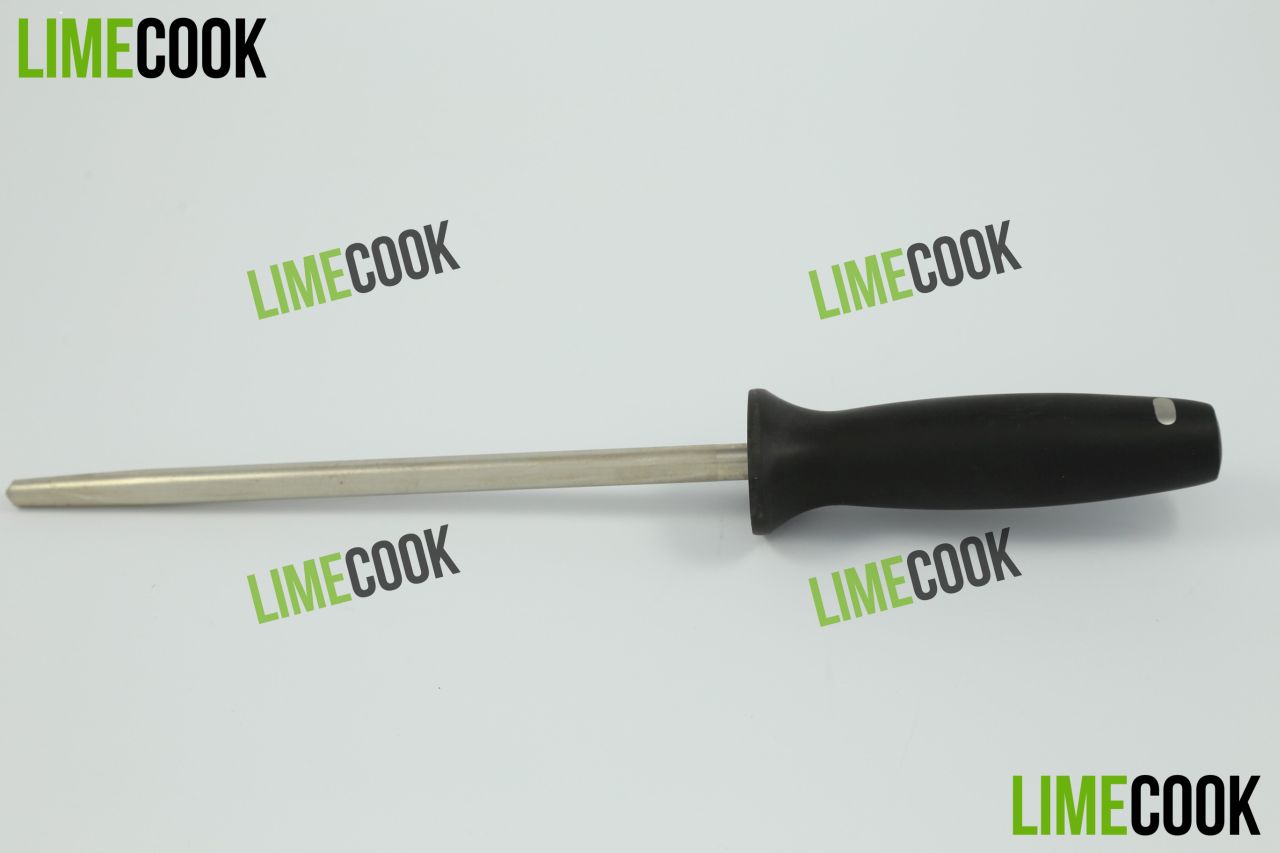 BergHOFF Knife Sharpener Gourmet 20 cm 1399874
2018-07-09
Cook&co Peeling knife 2800355
2018-07-09
Description
High quality porcelain and ceramics for your home. Porcelain – ceramic material made of kaolin using a special technology. It is considered to be one of the most valuable types of ceramics. A great combination of materials and forms to give charm to your table. Flawless lines and modern design. Ideal for daily usage, stylish enough to impress the guests.Be sure that your kitchen has practical, comfortable and durable dishes.
Description:
Suitable for the microwave up to 120 ° C
Properly maintained porcelain will serve for a long time.
Dishwasher safe
When washing porcelain in a dishwasher, make sure you use a mild mode and a mild detergent. Do not put too many plates into the dishwasher.
When washing products from porcelain, always use warm, soapy water and a mild detergent (sponge or soft brush).
Do not use abrasive detergents in any way.
Brand BergHOFF Worldwide N.V. Belgium
BergHOFF has been manufacturing kitchen and tableware products for many years. Effective collaboration between the designers, technicians and international partners from more than 50 countries allows BergHOFF to offer its customers high quality products at an affordable price. High quality raw materials and quality control processes guarantee a long service life.