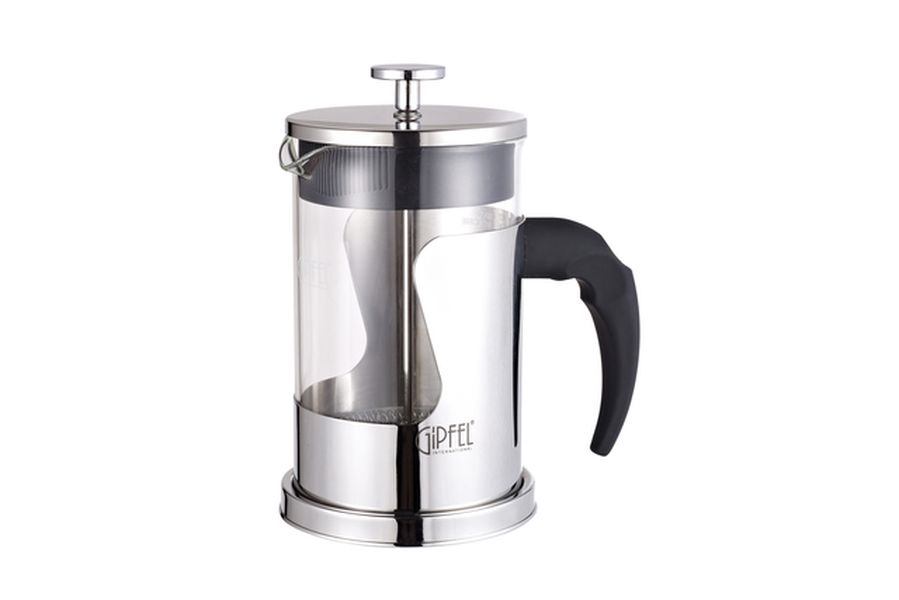 GIPFEL 7203 Coffee Pot with a Piston 0.35 L
2018-08-02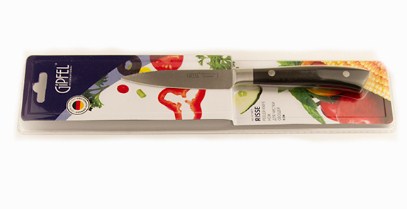 GIPFEL 9871 Vegetable Peeler
2018-08-02
Description
The cup will surely be beneficial to hot coffee or tea lovers who travel to work, nature or other places.
Description:
Resistant to heat and cold, with a double wall
Effective thermal insulation from the environment maintains the initial temperature for a long time.
Made of high quality stainless steel 18/10
Steel 18/10 is not affected by acids, lye or detergents
Elegant design
Comfortable cup handle
Stainless steel flask
Capacity 0.27 L
Quality and functionality.
Brand GIPFEL
The German company 'Gipfel' is a famous European brand producing kitchen tools and accessories.
Due to its high quality, aesthetics and simplicity, 'Gipfel' products gained popularity among people who appreciate healthy food very quickly. The company is developing dynamically and finds more and more new fans each year. The desire to achieve business excellence and special attention to the details has led to the worldwide recognition of the Gipfel brand.
High quality raw materials and quality control processes guarantee a long service life.