BergHOFF Container for Food 1 L LEO 3950143
2018-12-28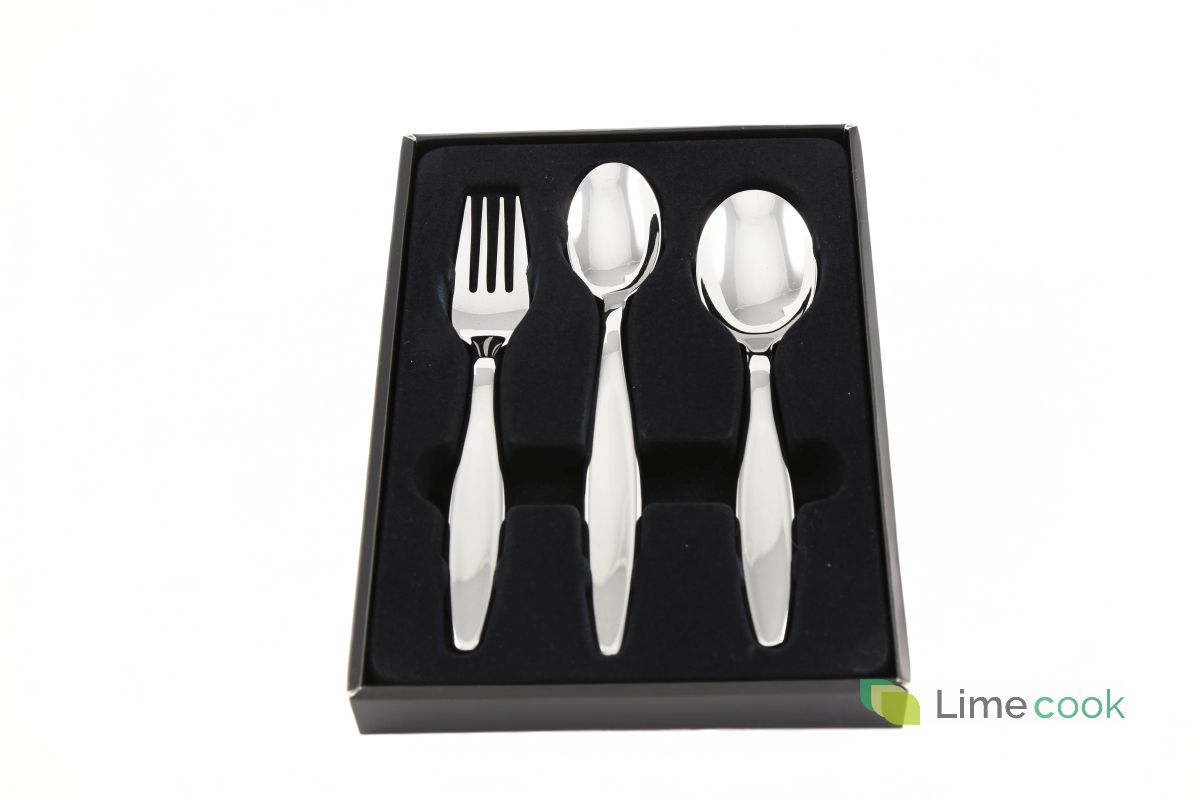 BergHOFF 3-Piece Set of Tools For Children 8500209
2018-12-28
BergHOFF Container for Food 1.6 L LEO 3950144
€ 11.30
Description
Container for dry products and food LEO with SMART system
When storing food in such containers, boxes or other capacities, you will always know where to find them. Long-term storage products require certain keeping conditions and product storage packages are not always appropriate. This is why there are special containers for dry products. These containers are used for long-term storage of dry products such as cereals, flour, as well as tea, coffee and spices.
Article 39501434
SMART system does not let the air in and holds the lid tightly
The container is made of high-quality plastic without any harmful substances
Sealed polypropylene lid with SMART system: Food stays fresh and fragrant longer.
Transparent containers are easy to use and you can immediately see their content
Such containers are tightly sealed to prevent insects from the food.
Through transparent walls you can see what is being held in the container and it is very convenient. The glass is well cleaned, does not absorb the smell of the product.
If the products contain a certain percentage of water, such as dried fruit, then they can get mold.
Do not wash in a dishwasher
Brand BergHOFF N.V. Belgium
BergHOFF has been manufacturing kitchen and tableware products for many years. Effective collaboration between famous designers, technicians and international partners from more than 50 countries enables BerghoFF to offer its customers high quality products at an affordable price. High quality raw materials and quality control processes guarantee a long product life.